I've been on vacation at the end of July in Montenegro, and here you may find the first part of photos from Budva.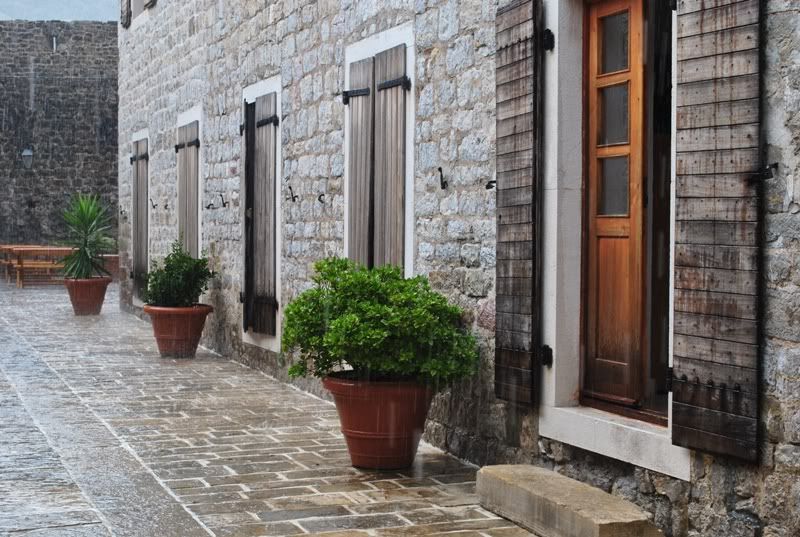 It was a dull cloudy day, we just got to the Mogran beach with clean transparent water and beautiful rocks around and luckily there were no people there. Peaceful, calm and amazing scenery: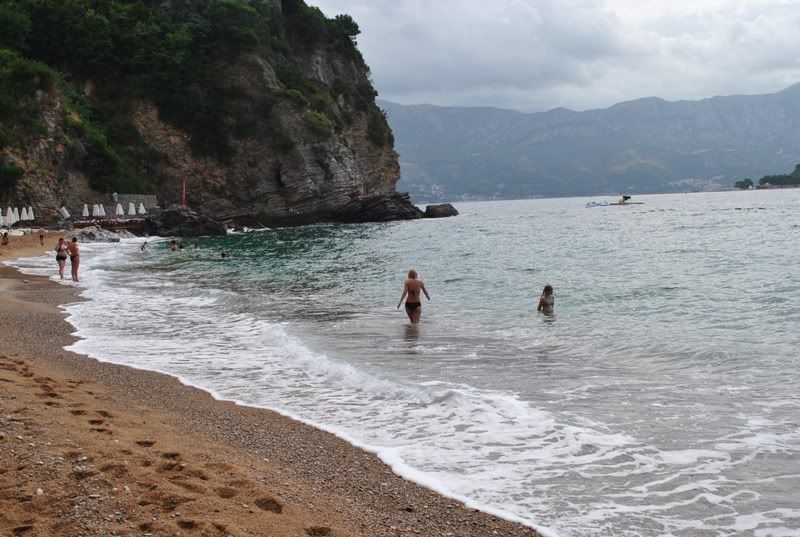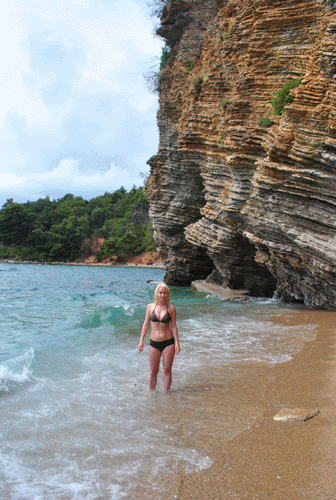 The weather in Budva is changeable and unpredictable. The sky can be covered with clouds since morning, but they may dissapear all of a sudden in half an hour, and you'll have a clear sky above. This photo is taken a few minutes before it started to rain heavily:

Photo taken from the same angle in a few minutes later: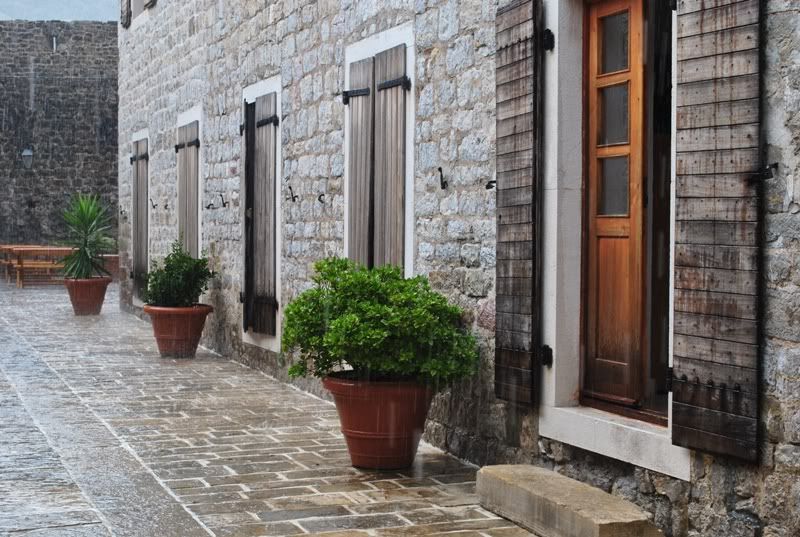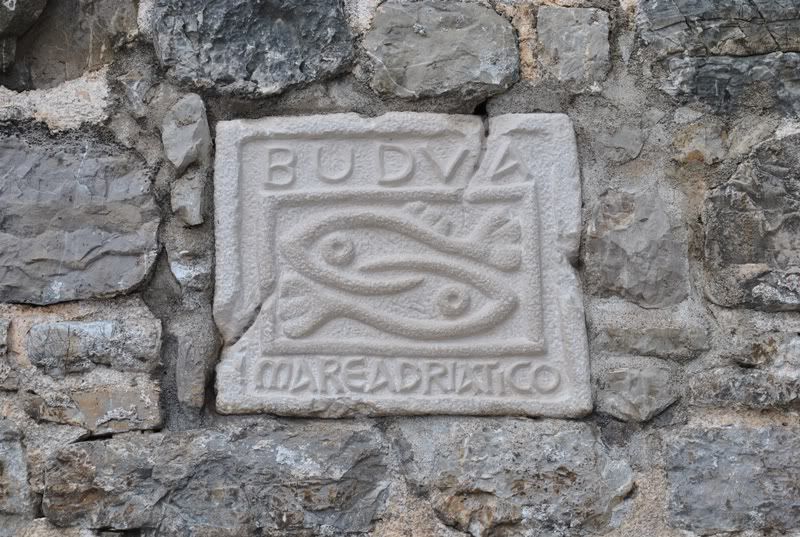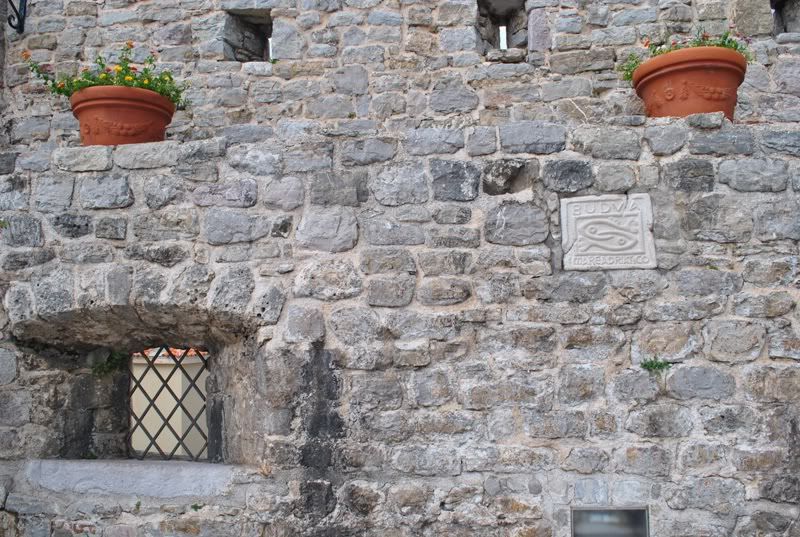 I've never seen such a sky before and was even skared a bit 🙂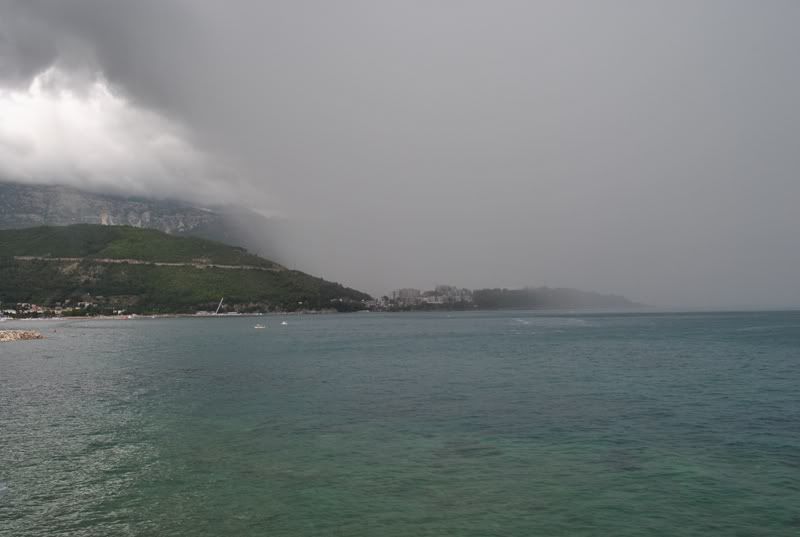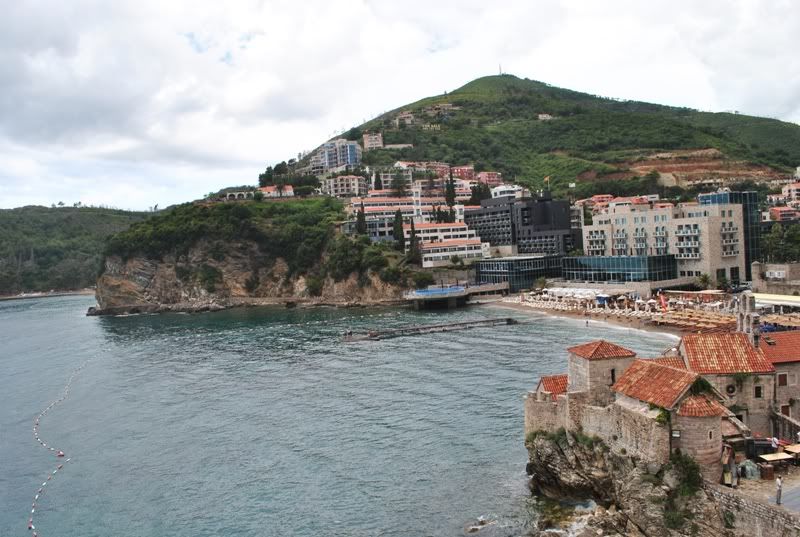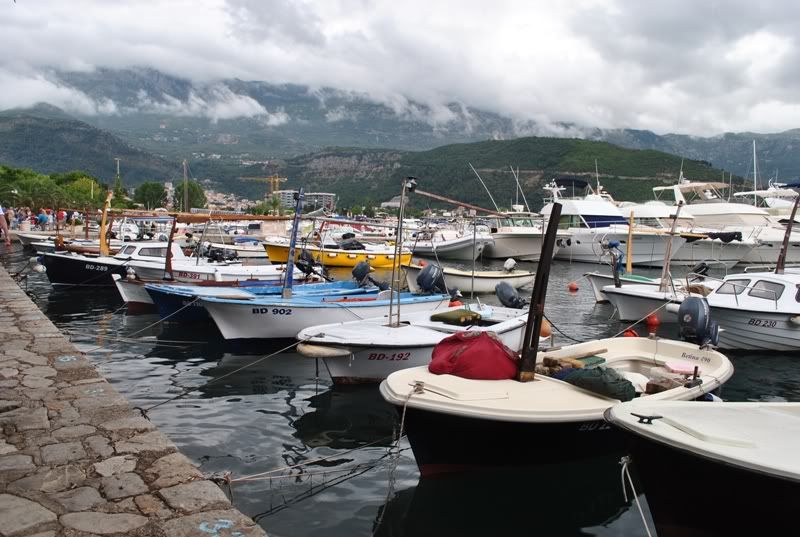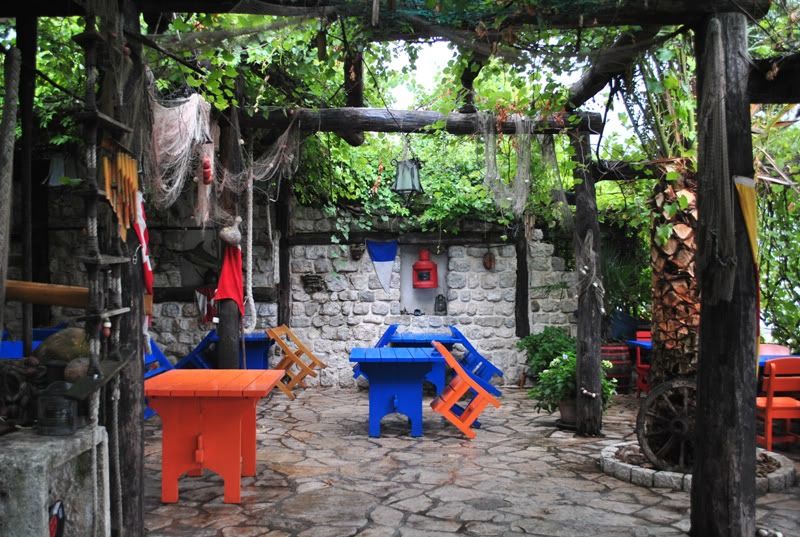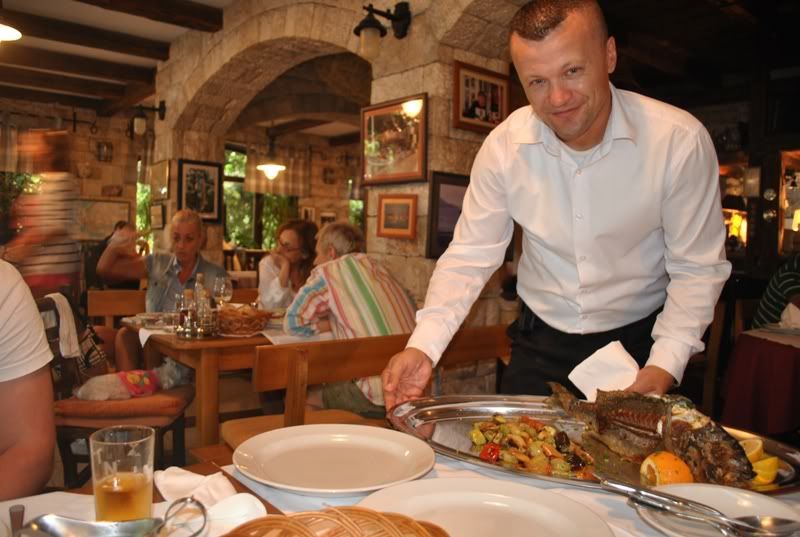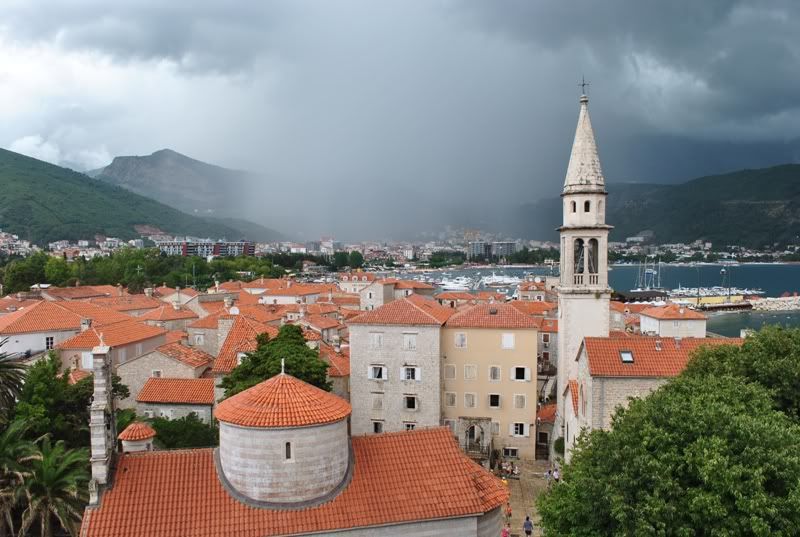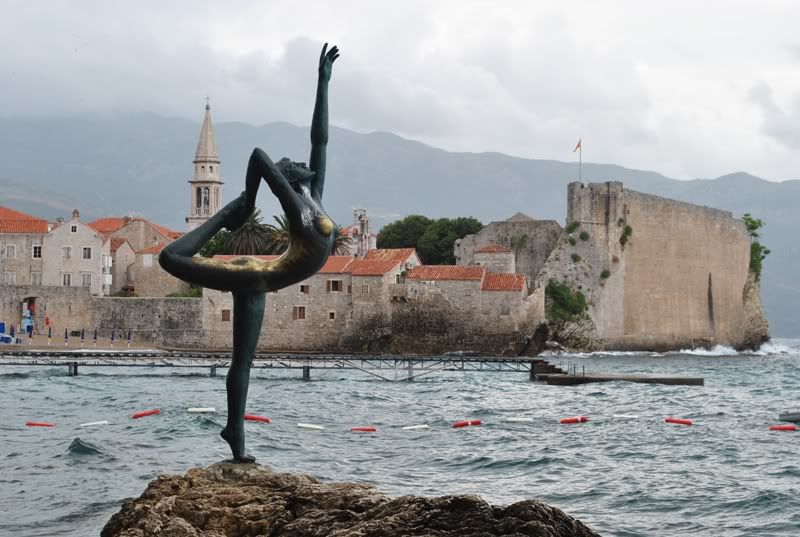 Old town, Budva.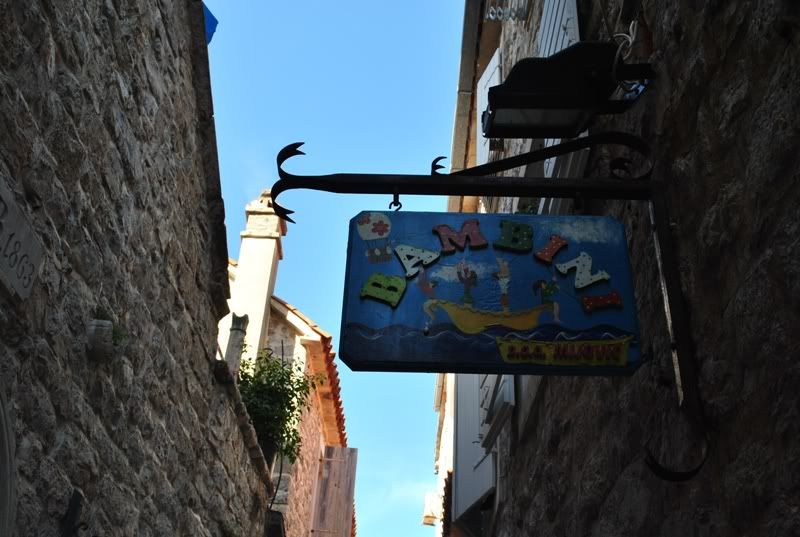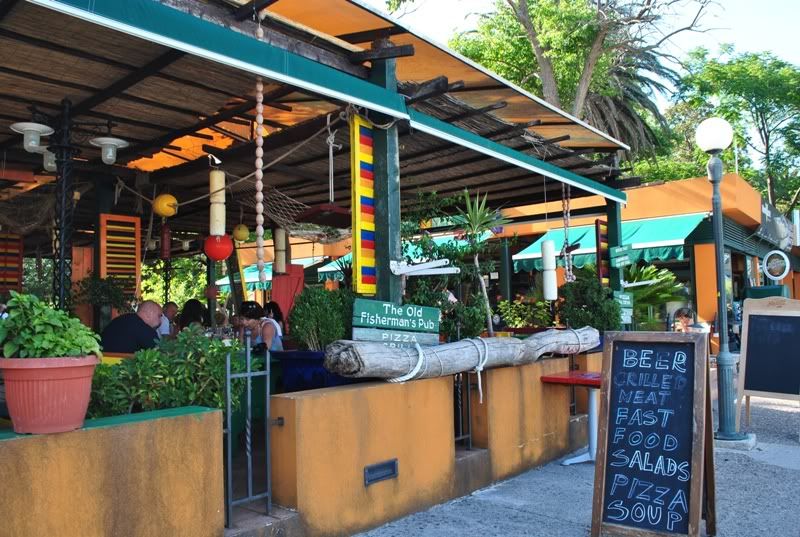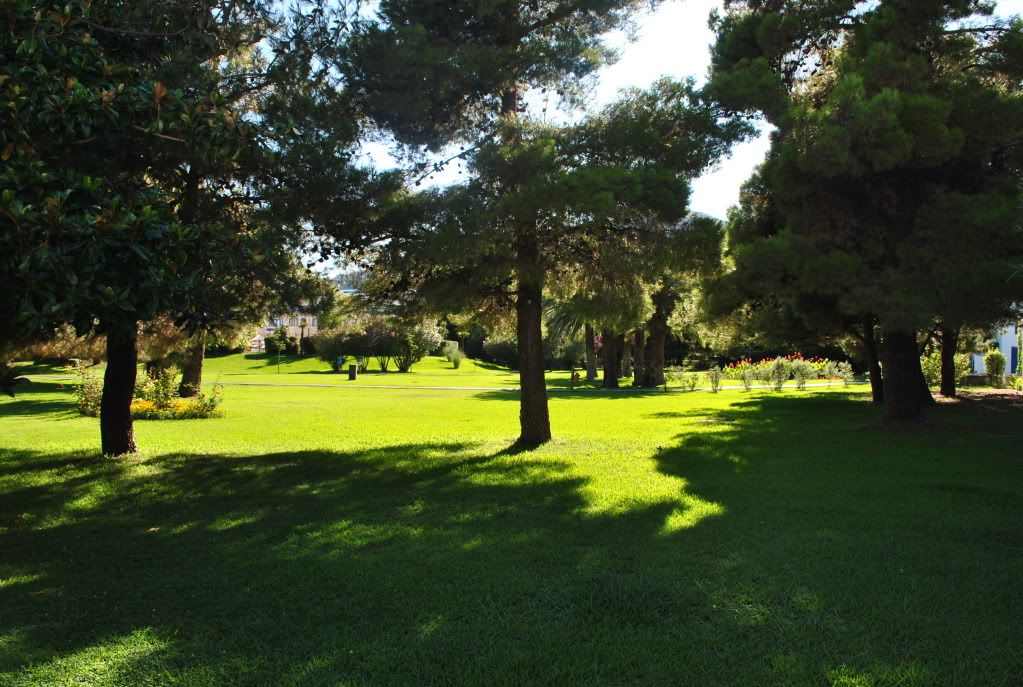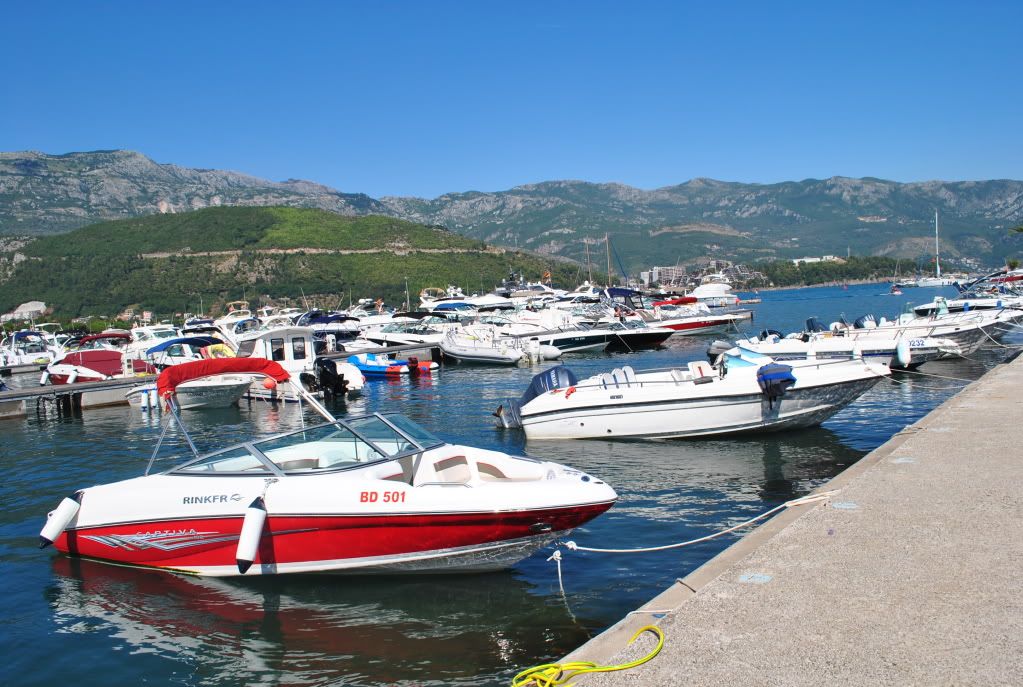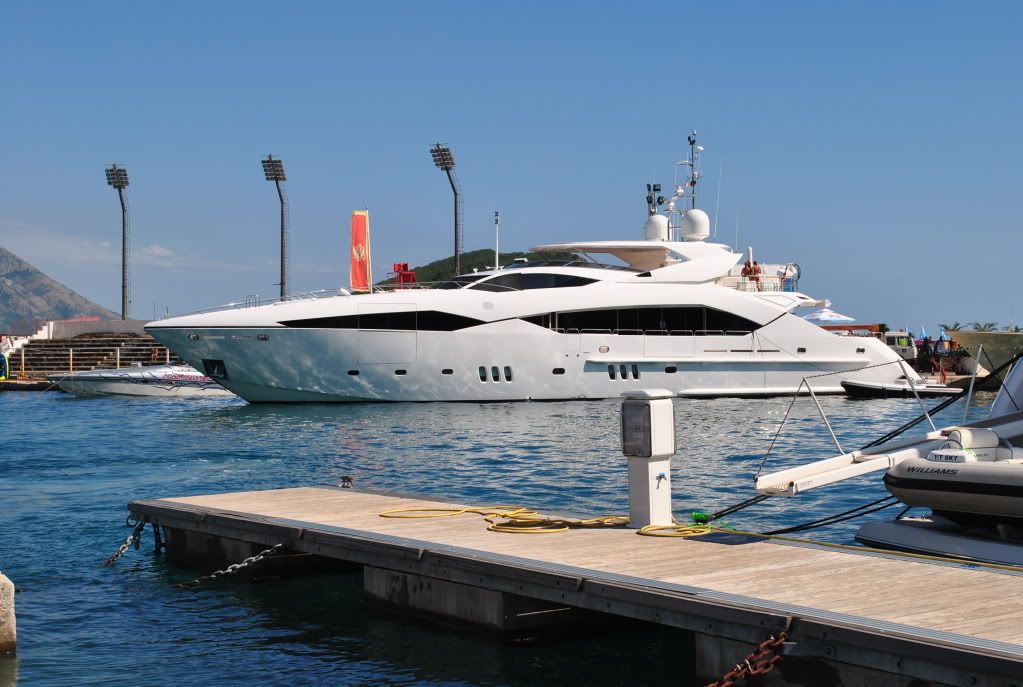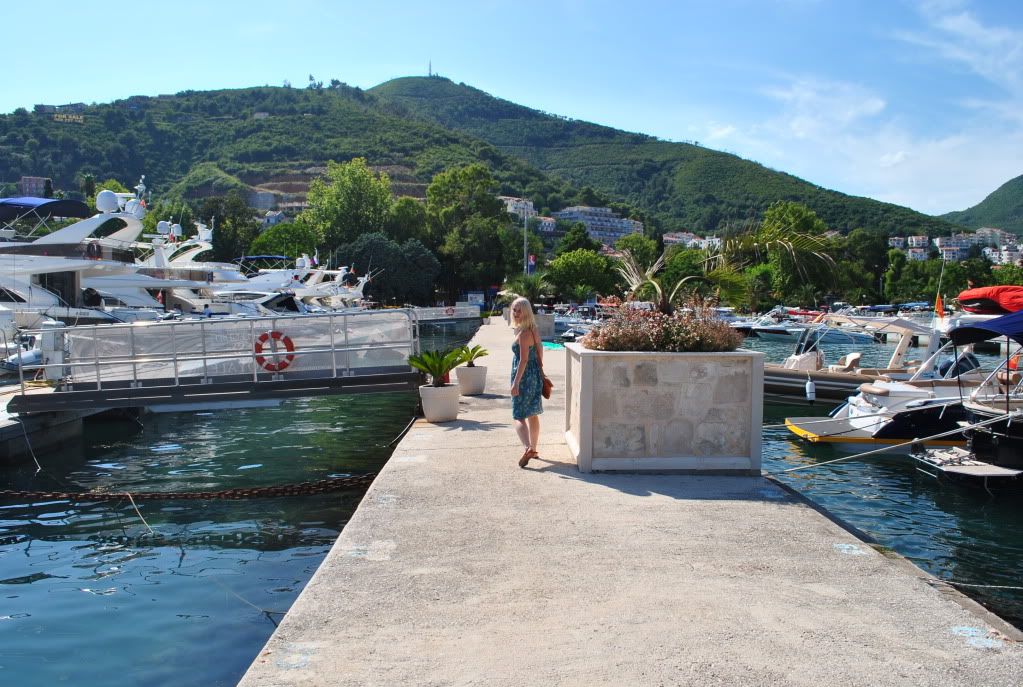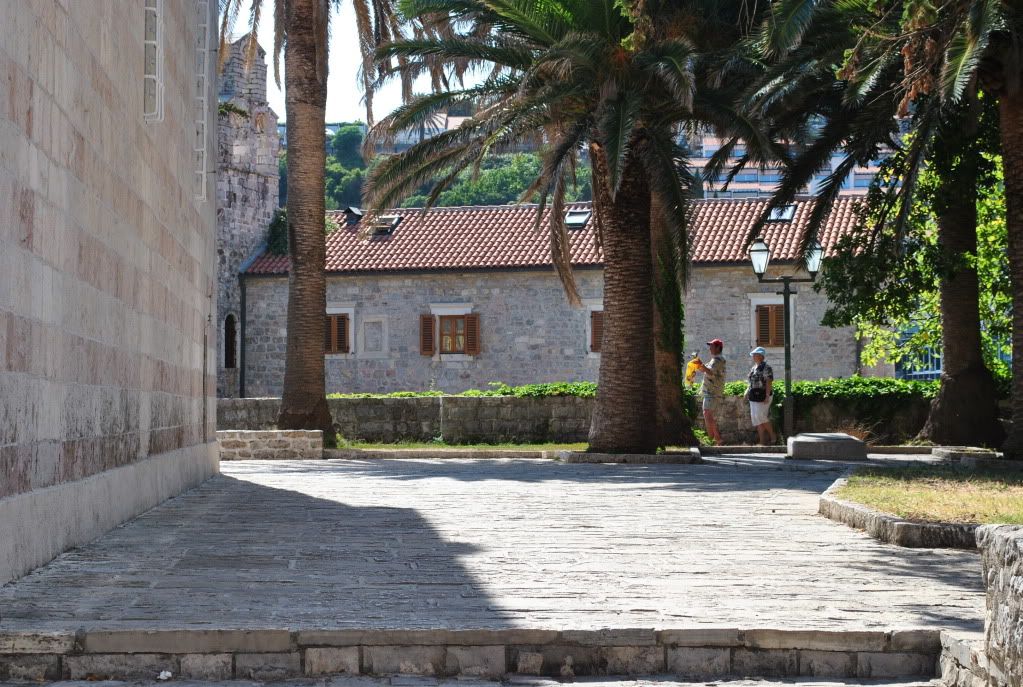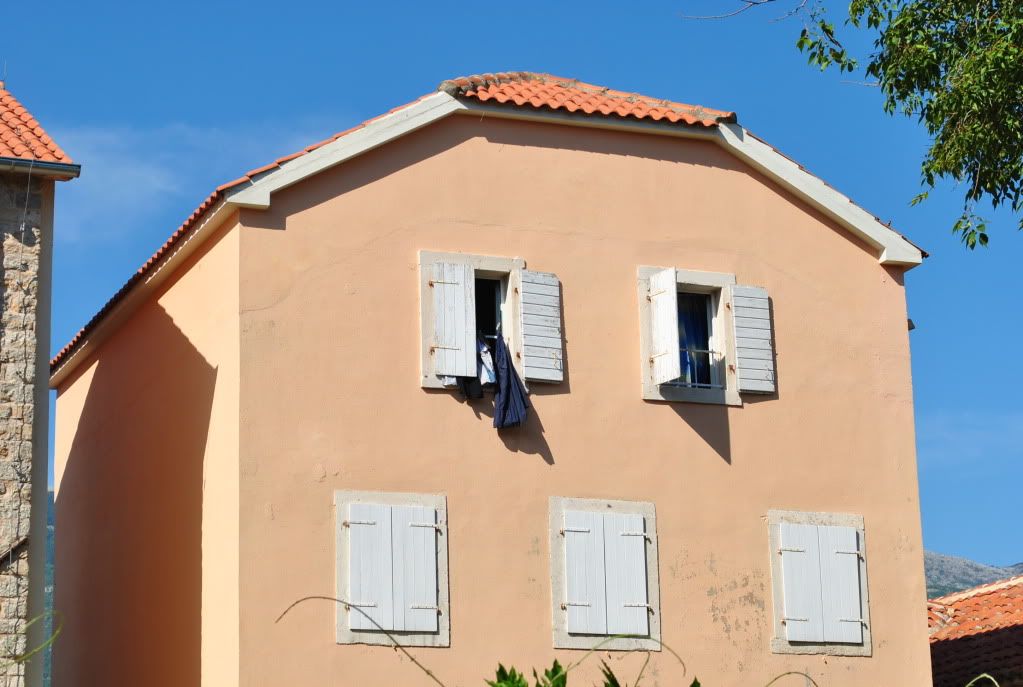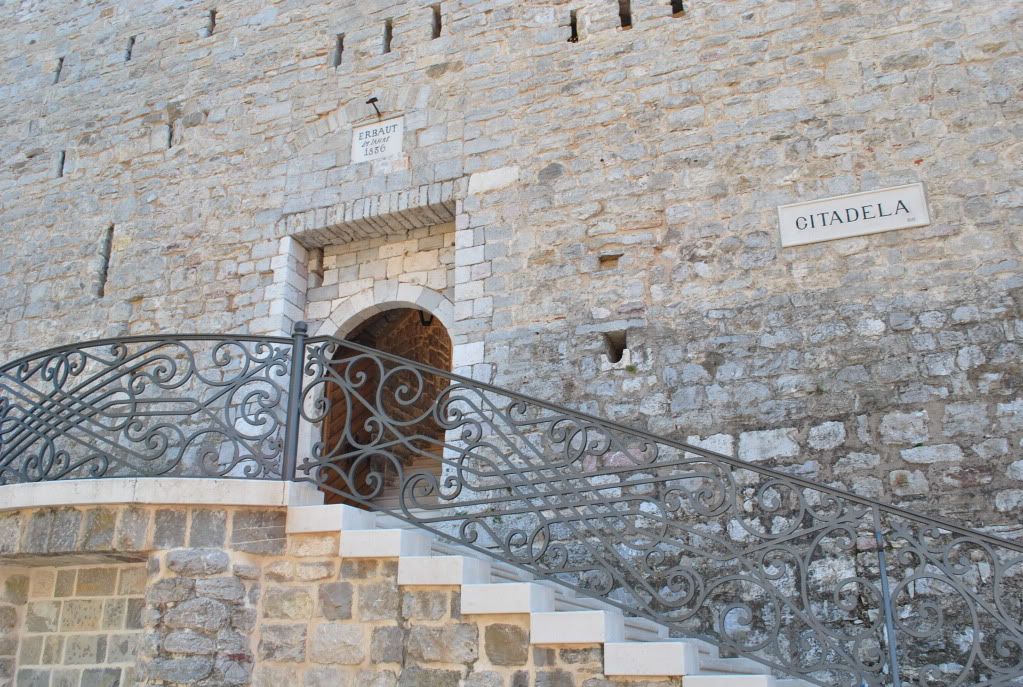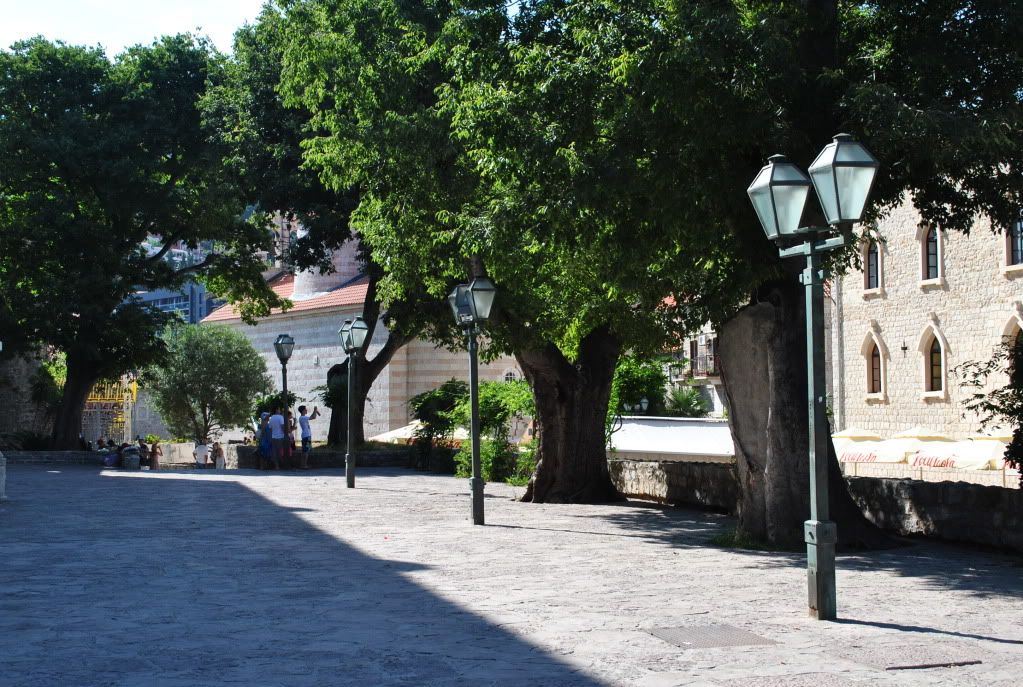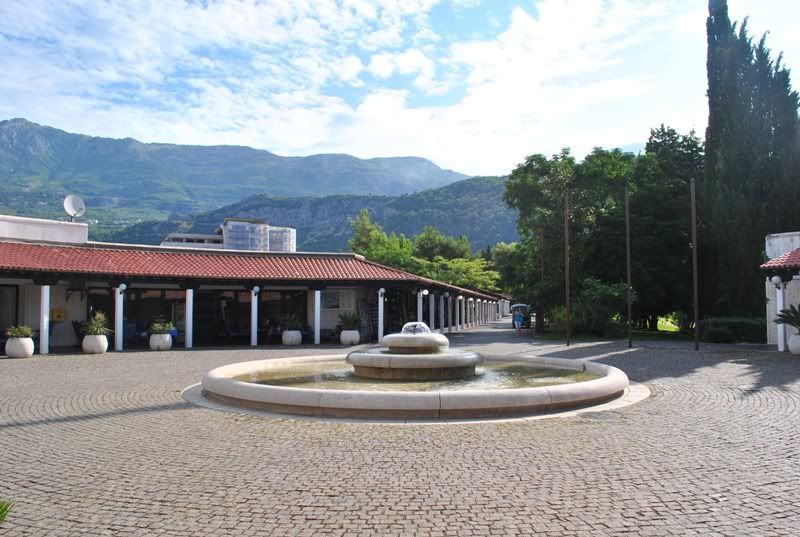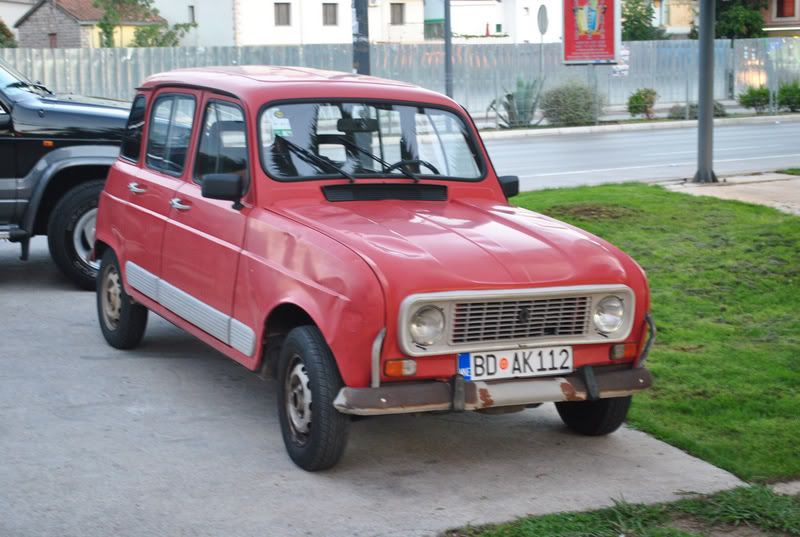 Loved burgers and pancakes in the street fastood restaurants:

I'll upload photos from Herceg-Novi, Kotor, islands and cruise around Bokokotor Bay, rafting and stunning mountains and lakes very soon, stay tuned 🙂